Our Mission
Empowering a people to practice peace.
Our Vision
Peace in Africa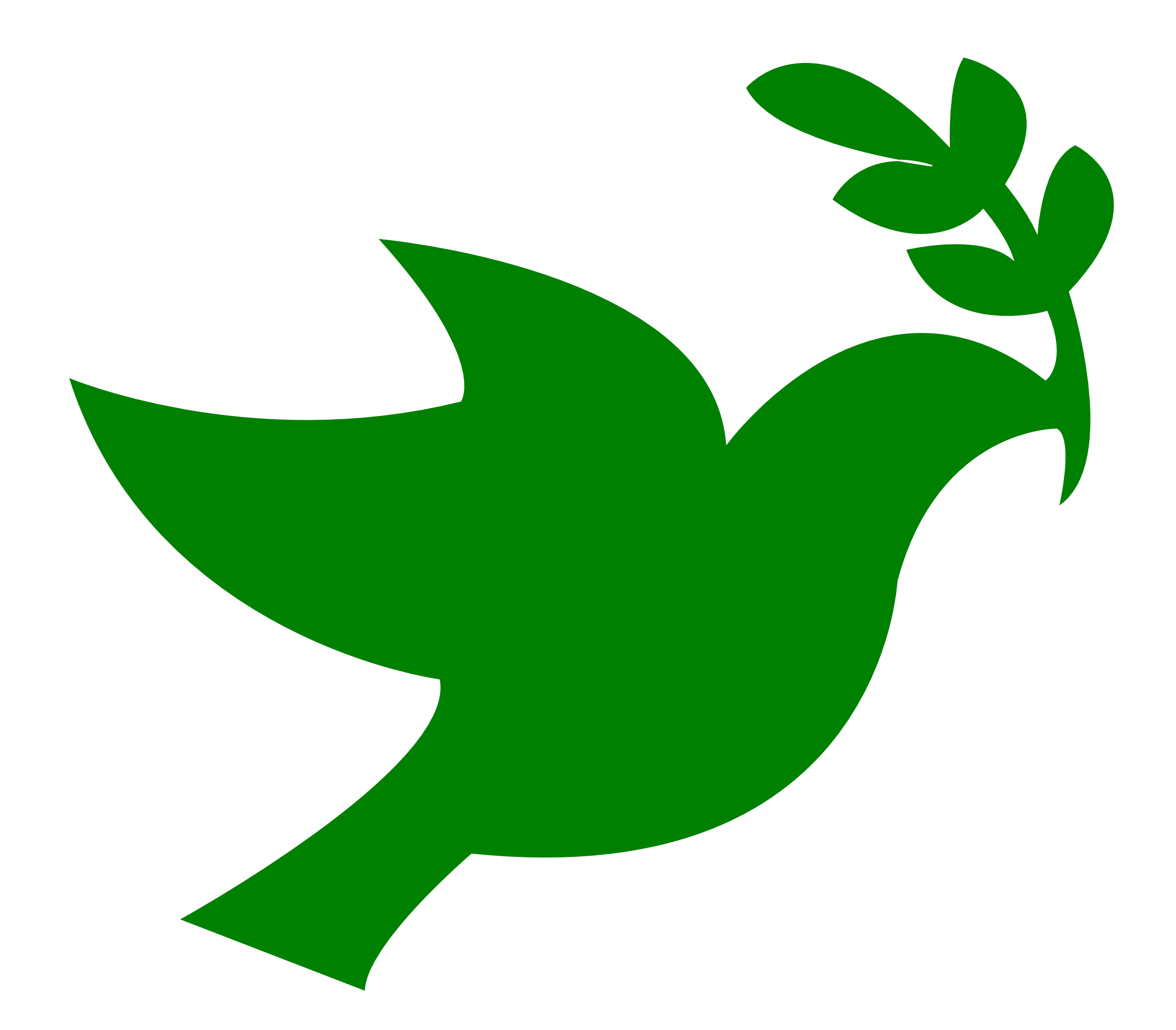 ---
Peace Inside Out
Since 2001
Our Objectives
To build capacities of individuals and communities to attain a culture of peace and wellness.
To equip individuals and leaders to pursue cohesive, peaceful and sustainable communities
To empower individuals and groups to reflectively and mindfully participate in advocacy and leadership for positive social change.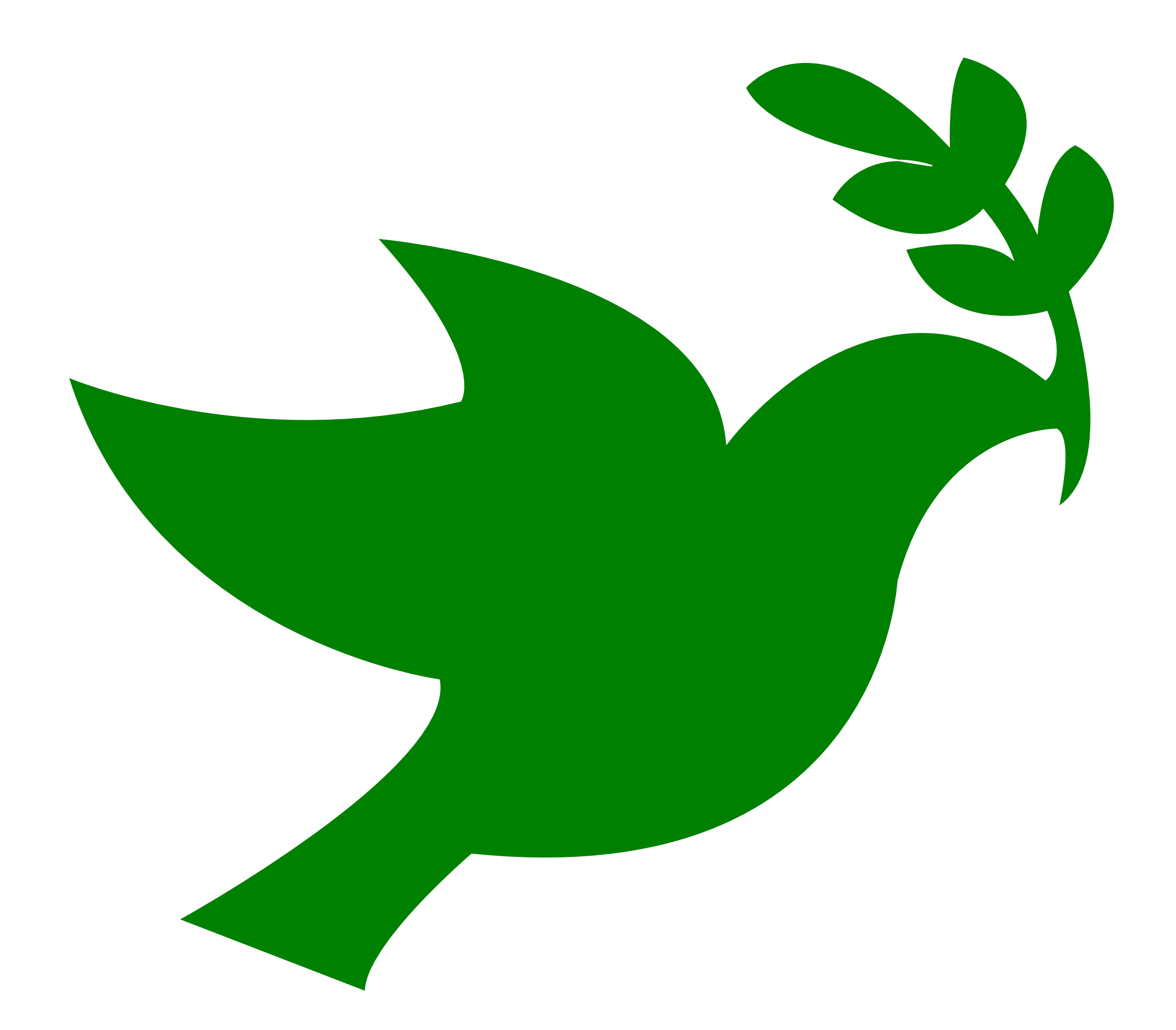 News & Updates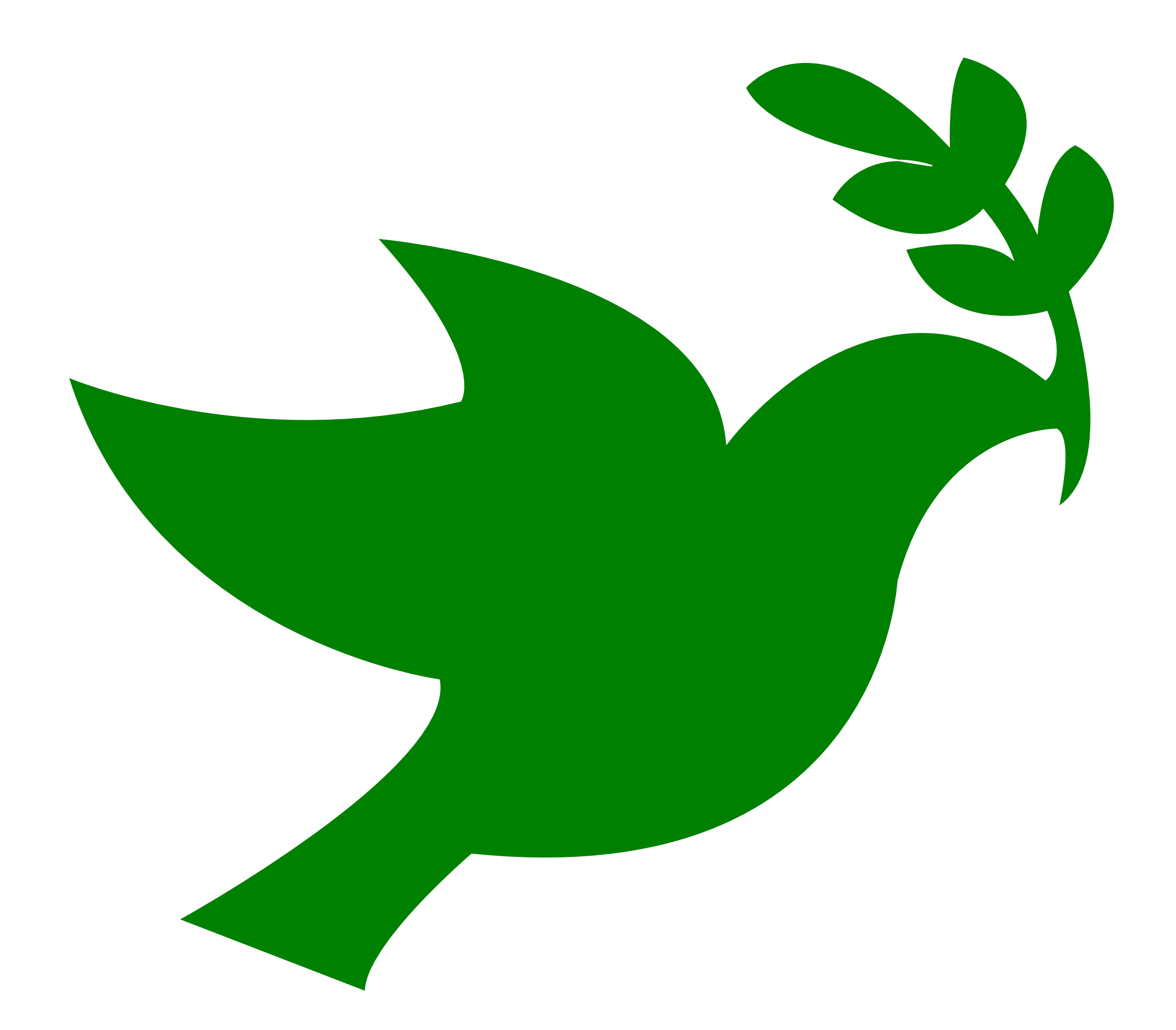 If someone could have told me I would smile again,I would have brushed it off and call it a big joke because life had robbed me reasons to smile,but thanks to Rev.Dr.Joy Precious Power Mbaabu for allowing GOD to use you in touching and transforming lives because I am a product whose life has been touched and transformed through Amani Communities Africa.(A.C.A).

A.C.A has been a haven for broken souls and hearts...When I reflect how I came while broken and scarred by life and through A.C.A I got a chance to be me, never allowing pain or my past define me. I am humbled.

Through the trainings my life has been re-birthed, strength renewed and dignity restored through love and understanding.

I have learnt that I am special and no matter the cares of the world I should be like the birds that daily wake up with new songs each morning.

Thanks for helping me bounce back by allowing me to be part of Amani Communities Africa.
Events
We have great events in store for everyone. There are different activities that are being done so that the goal of the organization could be achieved. There are the conduct of team building for groups so they could interact and know each other even if they come in a different community.